About Slate Roof Cleaners - Your Trusted Manhasset Pressure Washer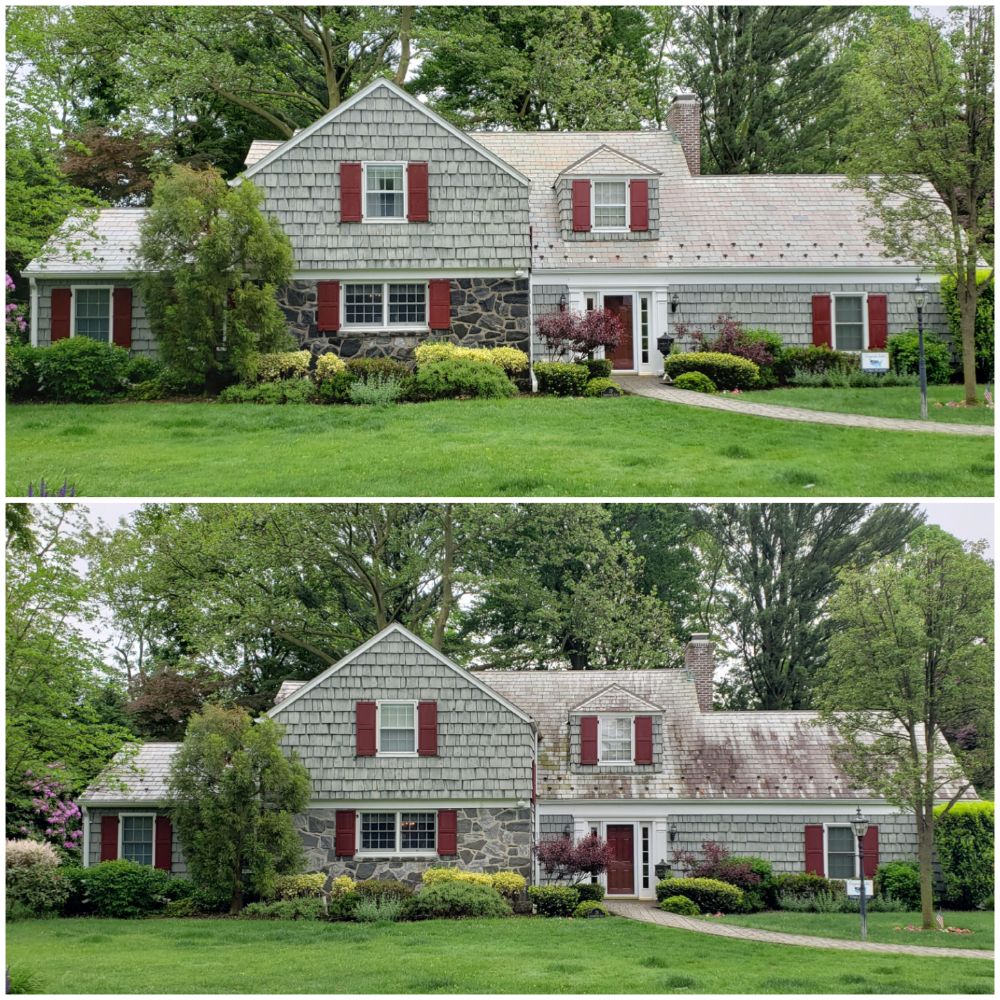 The experts at Slate Roof Cleaners are the premier pressure washer for all your residential properties in Manhasset. We know that keeping your home clean is an important part of your home maintenance project. That's why we offer multiple options for pressure washing in Manhasset.
Pressure washing is a fast, low-cost way to keep your properties clean and clear. Our pressure washer services are uniquely suited for larger outdoor surfaces. The high powered water spray and biodegradable cleaners we use break down dirt, grime, and other contaminants on the surfaces outside your home. Our pressure washer services are great for:
Paver Cleaning

Deck & Fence Washing

And More!
No matter what sort of pressure washer service you need, we can help. We work hard to ensure you're getting only the best services available for your home.
To learn more about the pressure washer experts of Mahnhassat at Slate Roof Cleaners today, call us at 631-433-2703.