We Offer Slate Roof Cleaning For Your Manhasset Home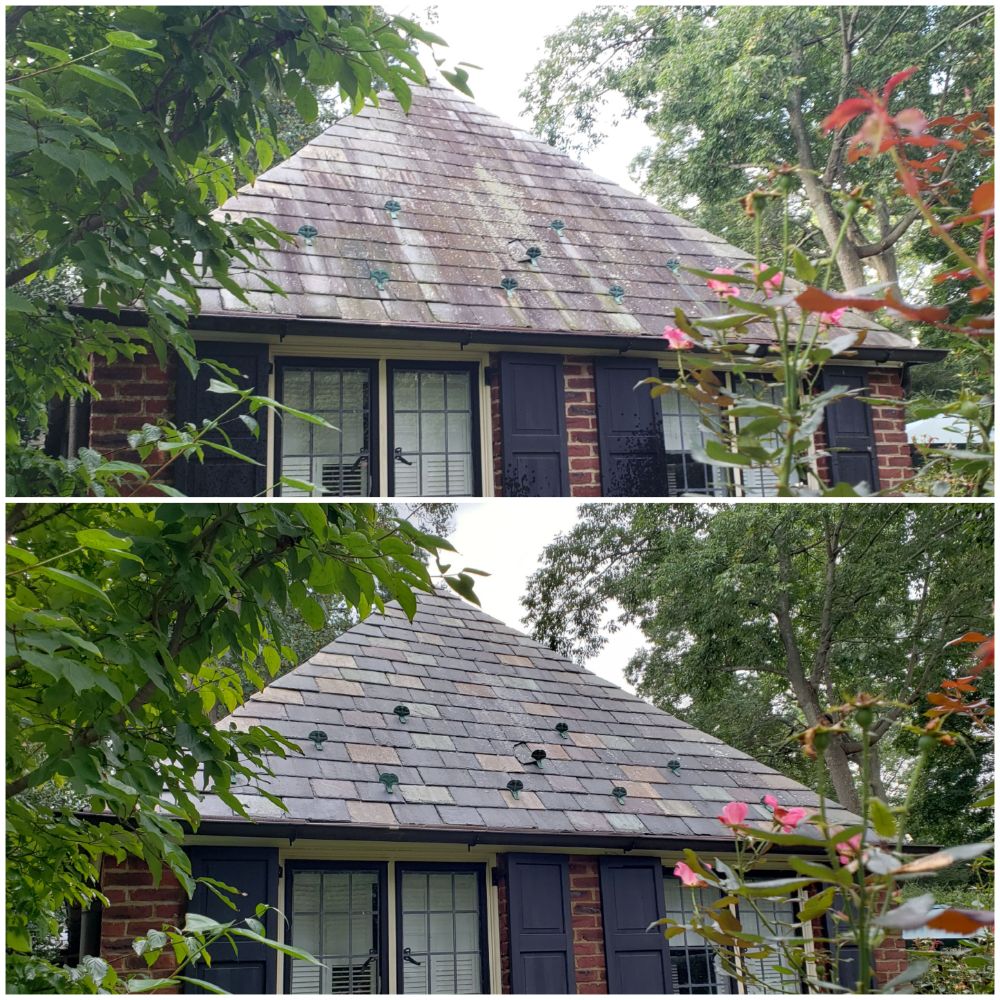 Are you looking for professional slate roof cleaning for your home in Manhasset or the surrounding area? The experts of pressure washing in Manhasset at Slate Roof Cleaners offer premier slate roof cleaning services throughout the area to ensure you're getting the best clean for your home.
Slate shingles are a more fragile material that needs specialized cleaning options. Our pressure washing experts know that some cleaning techniques can cause damage to your slate roof. That's why we individually assess each roof we clean and choose specialized cleaners for your unique home.
Our soft washing process is both gentle on your roofing and is customizable, meaning we'll choose unique cleaners for each roof we clean. Slate roofing is easy to cleave and water absorbent. This means that a build up of moisture and moss can cause your slates to split in the colder months. We utilize biodegradable cleaners and a gentle water-bleach mixture to break down contaminants and wash away any dangerous materials. High powered sprays can break apart the slates that make up your roof and cause leaking. That's why we only use water sprays between 40-80 PSI.
If you're looking for a complete clean for your home, you can pair our slate roof cleaning option with a professional house washing. Both of these cleaning options utilize soft washing to ensure your home is protected. To learn more about how a slate roof cleaning can benefit your Manhasset home, call the pressure washing experts at Slate Roof Cleaners at 631-433-2703 and set up an appointment.
Choosing Slate Roof Cleaning
Slate is one of the oldest, longest lasting, and most durable building materials. However, the slate gets more and more fragile the older it gets, meaning that an older slate roof requires more maintenance than a younger roof.
Moss, mildew, and algae are commonly seen growing on slate roofs. This means you need to be ready to work against this growth if you want to protect your home. A professional slate roof cleaning doesn't just use a gentle cleaning option, it also ensures you're fighting against the organic growth that is most dangerous to your roof.
The best way to ensure your slate roof is cleaned and protected is to invest in a professional slate roof cleaning company. Because slate can be very fragile, it's important to handle slate roofing with care. Your local professionals will know just how to take care of your slate roof without risking damages. The experts at Slate Roof Cleaners offer premier slate roof cleaning so you know you're getting the best clean with reliable safety measures in place. To learn more about how we can help with your slate roof, call us today at Slate Roof Cleaners.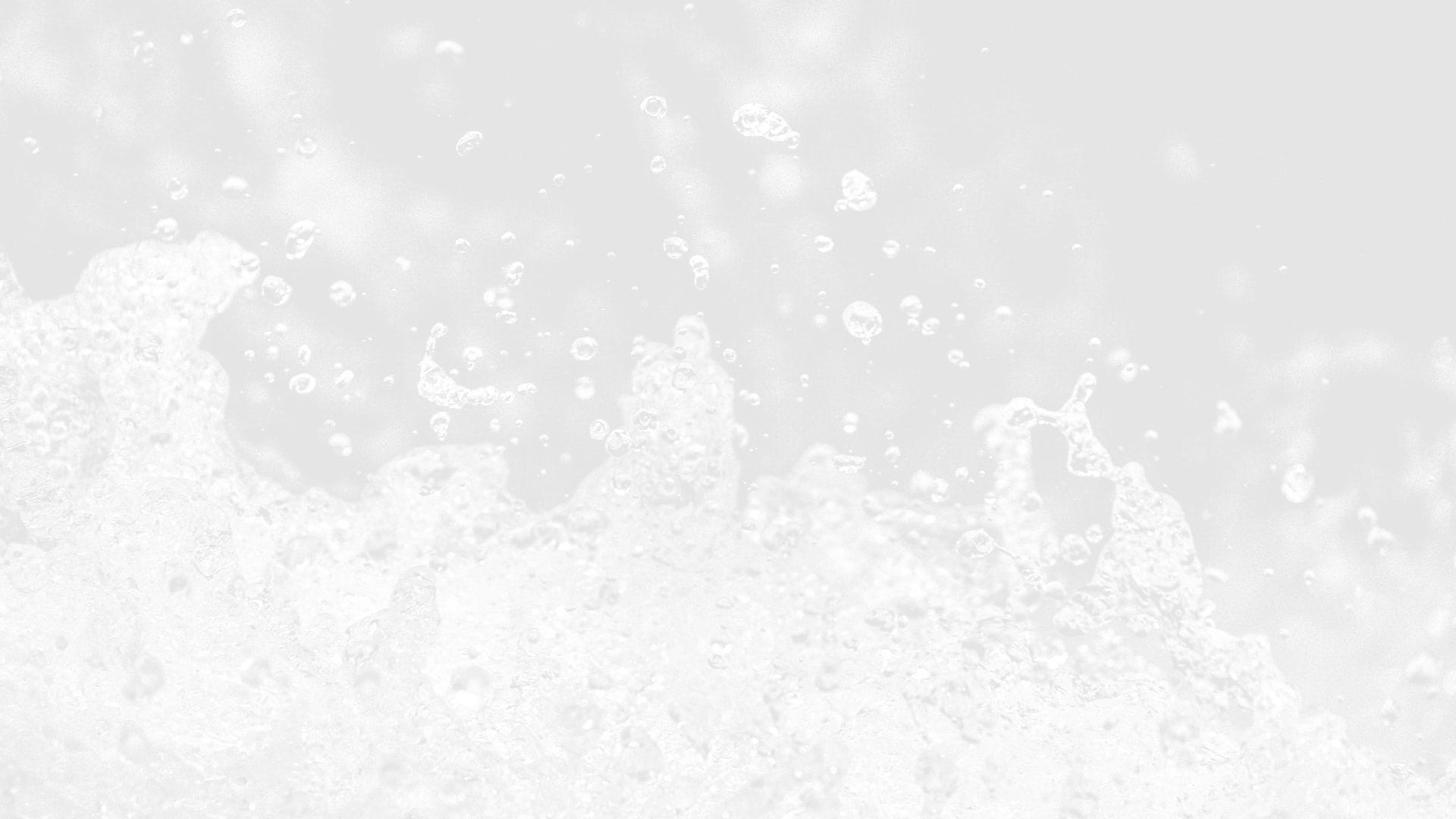 Tips & tricks
What You Need To Know About Your Slate Roof

Whether you already have a slate roof on your home or you're thinking of investing, there are some things you need to know about slate roofing. Slate makes up a very strong roofing material. It is we […]

What Is Oxidation?

If you've noticed rust on your outdoor surfaces, you've noticed the process of oxidation. But what's the difference between oxidation and staining? And how do you know if you should invest in a profe […]