Manhasset's Leader In Pressure Washing Services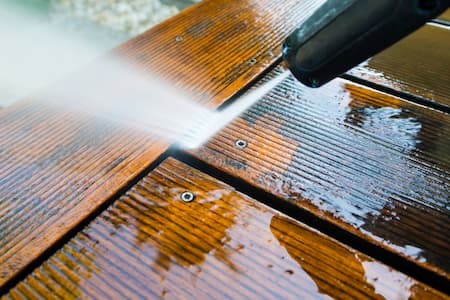 Are you looking for professional pressure washing services for your residential properties in Manhasset? The experts at Slate Roof Cleaners offer premier services throughout the area so you can be sure you're getting the best pressure washing options for your home.
Pressure washing is a great way to keep your home clean and clear throughout the year. Not only is pressure washing a thorough cleaning option for your Manhasset properties, but it also saves you time. Unlike more traditional cleaning options, pressure washing takes hours instead of days. Our experts individually assess each project we work on. We choose specialized cleaners and a safe water pressure to ensure your property is getting the best clean.
No matter what cleaning option you're looking to complete, our experts can help. We work on everything from paver cleaning to driveway washing. Our experts are specially trained to make sure your outdoor surfaces are getting the best cleaning option available. Surfaces made out of concrete, brick, stone, and hardwood all hold up to the high powered water sprays used in pressure washing. If you aren't sure if your surface can hold up to the rigorous cleaning we offer, our experts can help choose the best cleaning option for you.
To learn more about how our pressure washing experts can help with your Manhasset cleaning project, call Slate Roof Cleaners today at 631-433-2703 and set up an appointment.
Manhasset Soft Washing
The pressure washing experts at Slate Roof Cleaners know that not all outdoor surfaces benefit from the high powered water spray we use. That's why we offer individual assessments of all the surfaces we work on to ensure you're getting the best cleaning options available.
For our house washing, roof cleaning, and slate roof cleaning options, we utilize professional soft washing. Soft washing is a gentle, low pressure cleaning option. You still get the great clean you expect from professional pressure washing without endangering your surfaces. If your outdoor surfaces are made up of shingles, siding, or softwood, soft washing is the best choice for you. We start the soft washing project by applying liquid cleaners to the surface. These cleaners break down mold, mildew, and bacteria. Then they're washed away with a gentle water-bleach mixture.
Our soft washing techniques are completely eco-friendly and biodegradable to ensure your lawn and your family are safe from damages. To learn more about soft washing options in Manhasset, call the experts at Slate Roof Cleaners today.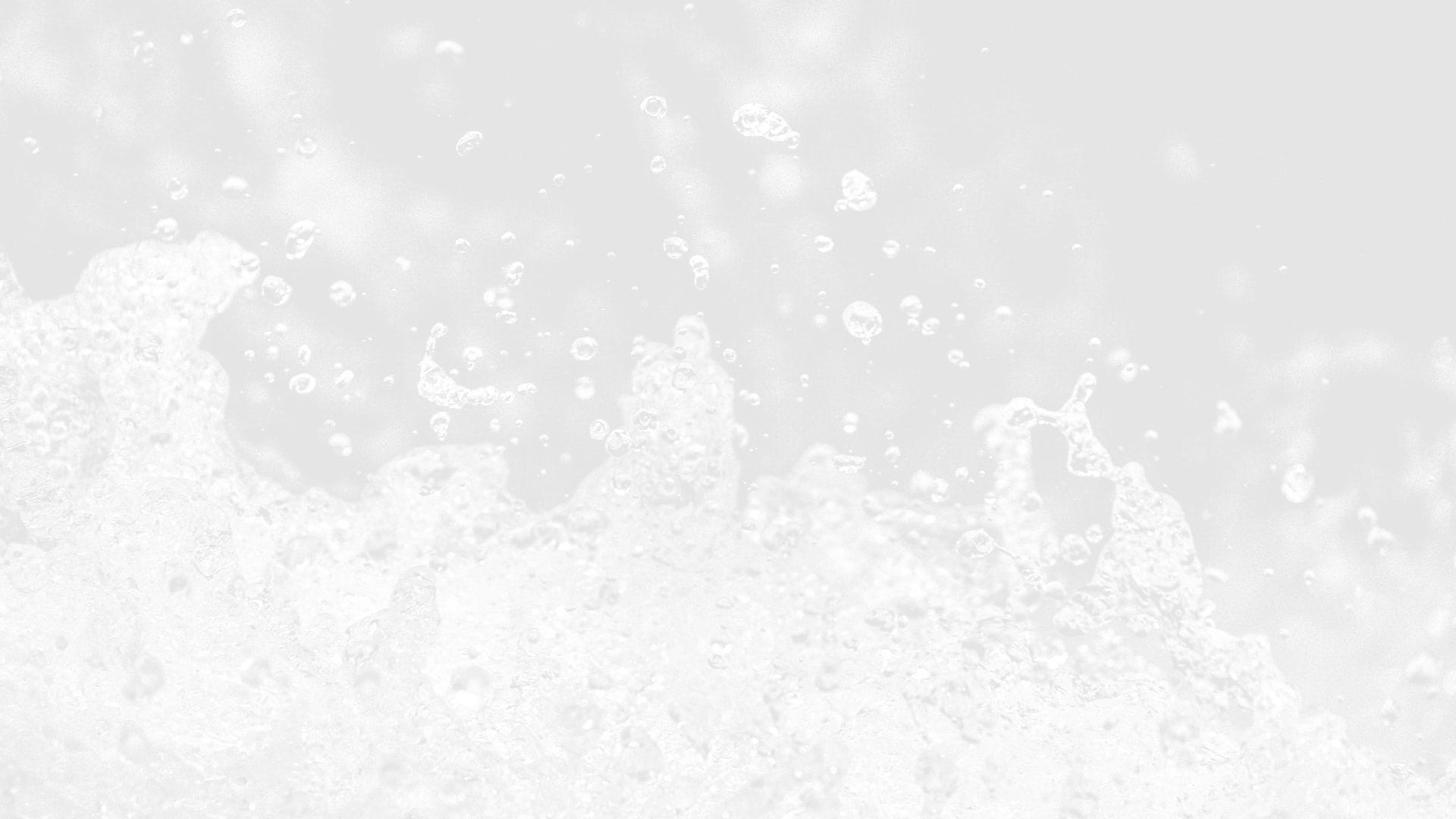 Tips & tricks
What You Need To Know About Your Slate Roof

Whether you already have a slate roof on your home or you're thinking of investing, there are some things you need to know about slate roofing. Slate makes up a very strong roofing material. It is we […]

What Is Oxidation?

If you've noticed rust on your outdoor surfaces, you've noticed the process of oxidation. But what's the difference between oxidation and staining? And how do you know if you should invest in a profe […]