Top-Rated Pressure Washing Services In Rockville Centre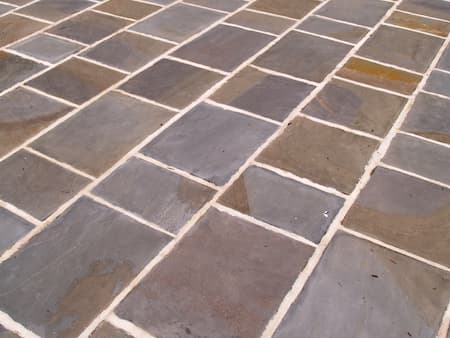 Are you looking for professional pressure washing for your Rockville Centre home? The experts at Slate Roof Cleaners are here to help. We provide premier pressure washing throughout the Rockville area to ensure your home is in great shape.
We know that keeping your home clean is an important part of your maintenance routine. Pressure washing is uniquely suited to your outdoor surfaces because we utilize a high powered water spray to blast away dirt, grime, and other contaminants. This cleaning process cuts down on the time you need to spend on your cleaning project.
No matter what cleaning option you're looking for, we can help. We offer multiple pressure washing options including paver cleaning, driveway washing, and oxidation removal. Our experts know the perfect cleaners and water pressure to ensure your outdoor surfaces are clean and clear by the time we're done.
We work hard to ensure you're getting the best clean available for your Rockville Centre properties. That means, if we think your surfaces are too fragile for our high powered cleaning process, we also offer premier soft washing. Soft washing is used for all of our house washing, roof cleaning, and slate roof cleaning projects. If your outdoor surfaces are made up of shingles, siding, or softwood, soft washing is the best cleaning option and we'll let you know. To ensure you're getting the best pressure washing and soft washing option available in Rockville Centre, call Slate Roof Cleaners today at 631-433-2703.
Rockville Centre Paver Cleaning Options
Pavers are small slabs and blocks made from a wide variety of materials including stone, brick, concrete, and more. These blocks can be shaped and colored to ensure you're getting a unique outdoor surface. Pavers are used for multiple different outdoor surfaces including walkways, driveways, patios, and more.
The experts at Slate Roof Cleaners individually assess your paver surfaces to ensure you're getting the best clean possible. Some pavers, especially older pavers, are more fragile. This means the cleaning process should use a lower water pressure throughout the process.
The pressure washing experts at Slate Roof Cleaners help to ensure your pavers are safe throughout the cleaning process. If we notice damages, we'll let you know so you can invest in repairs before the damage spreads. The other great thing about pavers is that damages usually stick to one or two pavers. That means you only need to replace those two pavers to keep your surface looking great. To learn more about how paver cleaning can help keep your paver surfaces clean and maintained, call the experts at Slate Roof Cleaners today.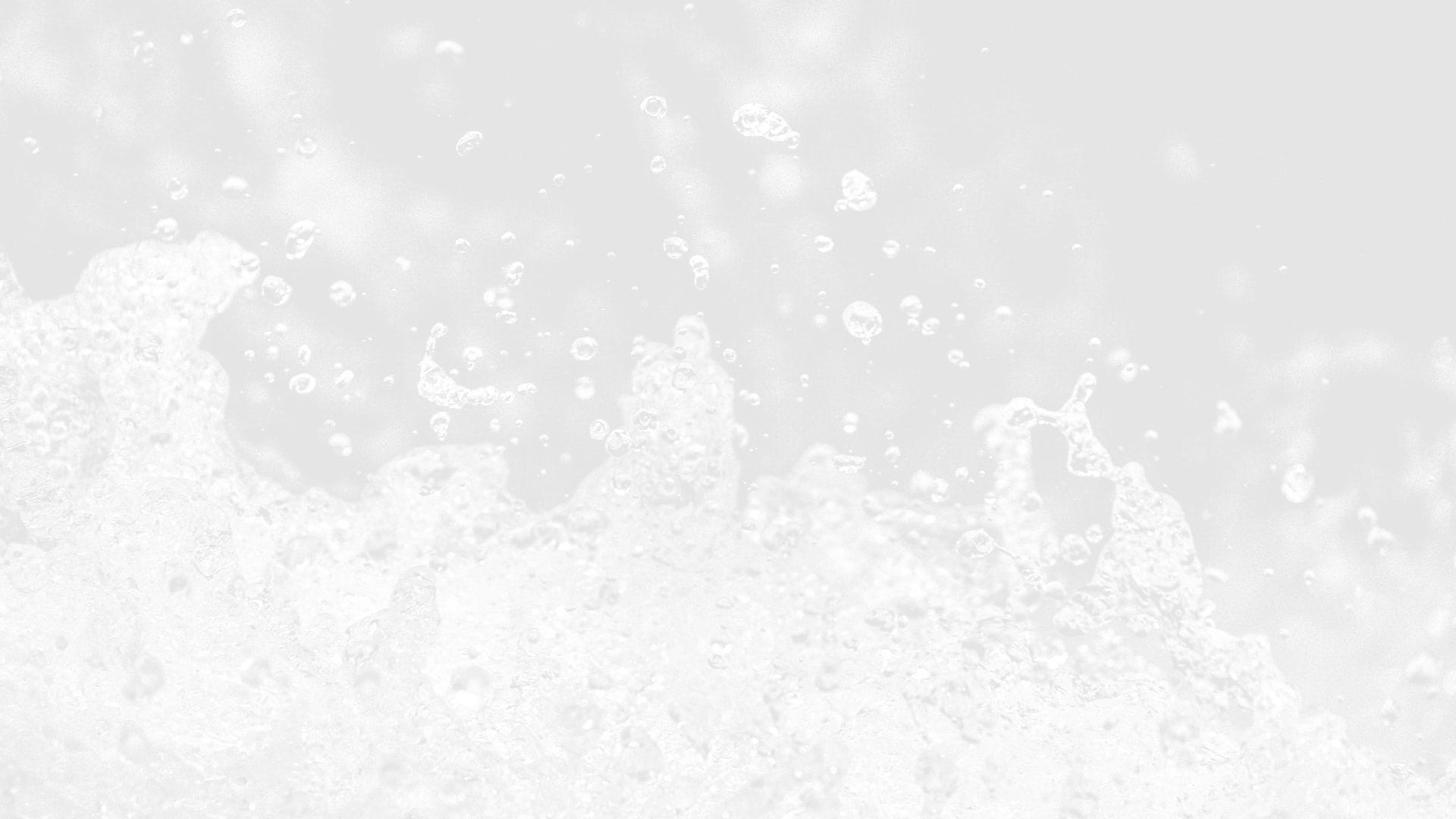 Tips & tricks
What You Need To Know About Your Slate Roof

Whether you already have a slate roof on your home or you're thinking of investing, there are some things you need to know about slate roofing. Slate makes up a very strong roofing material. It is we […]

What Is Oxidation?

If you've noticed rust on your outdoor surfaces, you've noticed the process of oxidation. But what's the difference between oxidation and staining? And how do you know if you should invest in a profe […]