Locust Valley's Leading Pressure Washing Services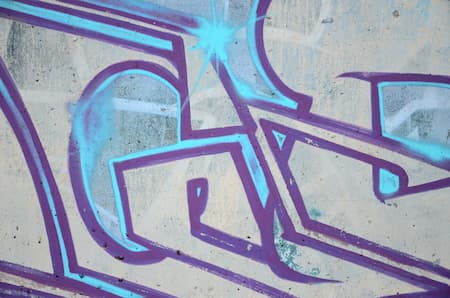 Are you looking for professional pressure washing for your residential properties in Locust Valley? The experts at Slate Roof Cleaners offer premier services throughout the area to ensure you're getting the best pressure washing available.
Our experts know that keeping your properties clean is a necessity. Your maintenance routine isn't complete without a thorough cleaning for all your outdoor surfaces. No matter what outdoor cleaning you need completed, our experts can help. Pressure washing is uniquely suited for larger outdoor surfaces. The high powered spray used in our pressure washing options blast away years of built up dirt and grime. We offer everything from driveway washing to graffiti removal in Locust Valley so you know you're getting a great clean every time.
If you're looking for a house washing, roof cleaning, or slate roof cleaning, our experts in Locust Valley are also trained in professional soft washing. Soft washing utilizes biodegradable cleaners that break down mold, mildew, and bacteria on your more fragile home surfaces. These cleaners are then washed away with a gentle water-bleach mixture.
To ensure you're getting the best clean for your residential properties in Locust Valley, call the pressure washing experts at Slate Roof Cleaners at 631-433-2703 today.
Locust Valley Custom Graffiti Removal
If you've noticed graffiti on your residential property in Locust Valley, it's time to call in the experts at Slate Roof Cleaners. The best time to call a graffiti removal expert is the moment you notice the graffiti. Paints and oils are easier to completely remove the newer the stains are.
However, that doesn't mean our experts can't help with your older graffiti stains. Our pressure washing is uniquely suited to stripping paint and oils off outdoor surfaces. Because we use a high powered water spray, you can be confident we're cleaning away contaminants in even the smallest nooks and crannies on your outdoor surfaces. Our cleaners break down any harmful contaminants in the paint and oil used in the graffiti on your surfaces to ensure they don't continue breaking down your surfaces.
We can help with all your graffiti removal needs. To set up an appointment today, call the Locust Valley experts at Slate Roof Cleaners.