Amityville Roof Washing and Exterior Property Cleaning Services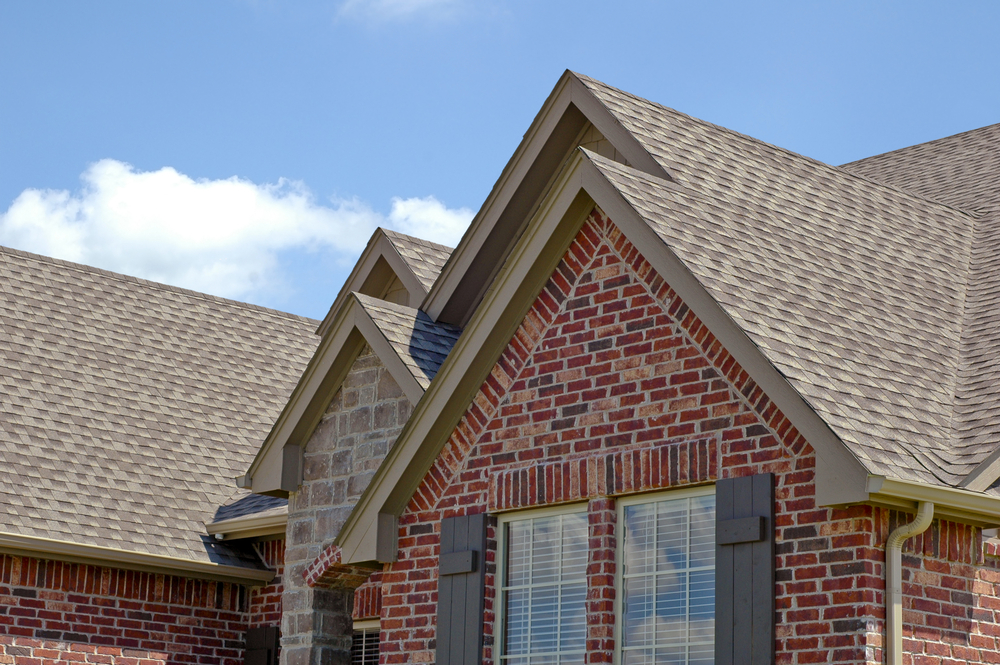 At Slate Roof Cleaners, our Amityville roof washing contractors help local residents and businesses keep their properties looking fantastic. Cleaning your property without the proper training and equipment can be extremely difficult. Even worse, if you resort to certain cleaning methods, you can actually cause damage to your home or business. Our softwashing experts have the best solution for you.
At Slate Roof Cleaners, our professionals specialize in softwashing exterior property cleaning services. This unique method can remove dirt, rust, stains, and algae from any surface without causing any damage to a property. As such, you can rest assured knowing that your property will look amazing with no deleterious effects.
Call Slate Roof Cleaners today if you need to hire a roof washing contractor in Amityville. Our experts would be happy to discuss our unique services with you in greater detail. We would be happy to excited to assist you in any way that we can. And our team can schedule your appointment today.
Amityville No Pressure Roof Cleaning
The roof of your Amityville residence has a large impact on the overall look and feel of your property. Unfortunately, overtime, every roofing surface can become dirty and dingy. Trying to clean the surface of your roof can have disastrous results, especially if you use a power washer.
In contrast, at Slate Roof Cleaners, our highly skilled experts specialize in roof cleaning services. We can clean any roofing surface including shingle, tile, slate, wood shakes, and metal roofs. We will use our exceptional softwashing method to ensure that your roof is not damaged in the process. You and your family will be completely satisfied with the results.
Exterior Softwashing Services in Amityville
In addition to being the best method to clean your roof, softwashing is also the perfect way to clean the rest of your property's exterior. Our Amityville softwashing contractors can clean vinyl siding, brick, concrete, wood, and more. As such, we are the best time to hire when you need to clean the side of your home, deck, patio, driveway, walkway, or fencing.
In every service that we provide, our team strives to use a customized cleaning solution specifically for the stains and material to be cleaned. All of our soft washing cleaning agents are safe, so you can rest assured knowing that our services are benefiting you and your family to the utmost. The entirety of your Amityville property's exterior will be better for it.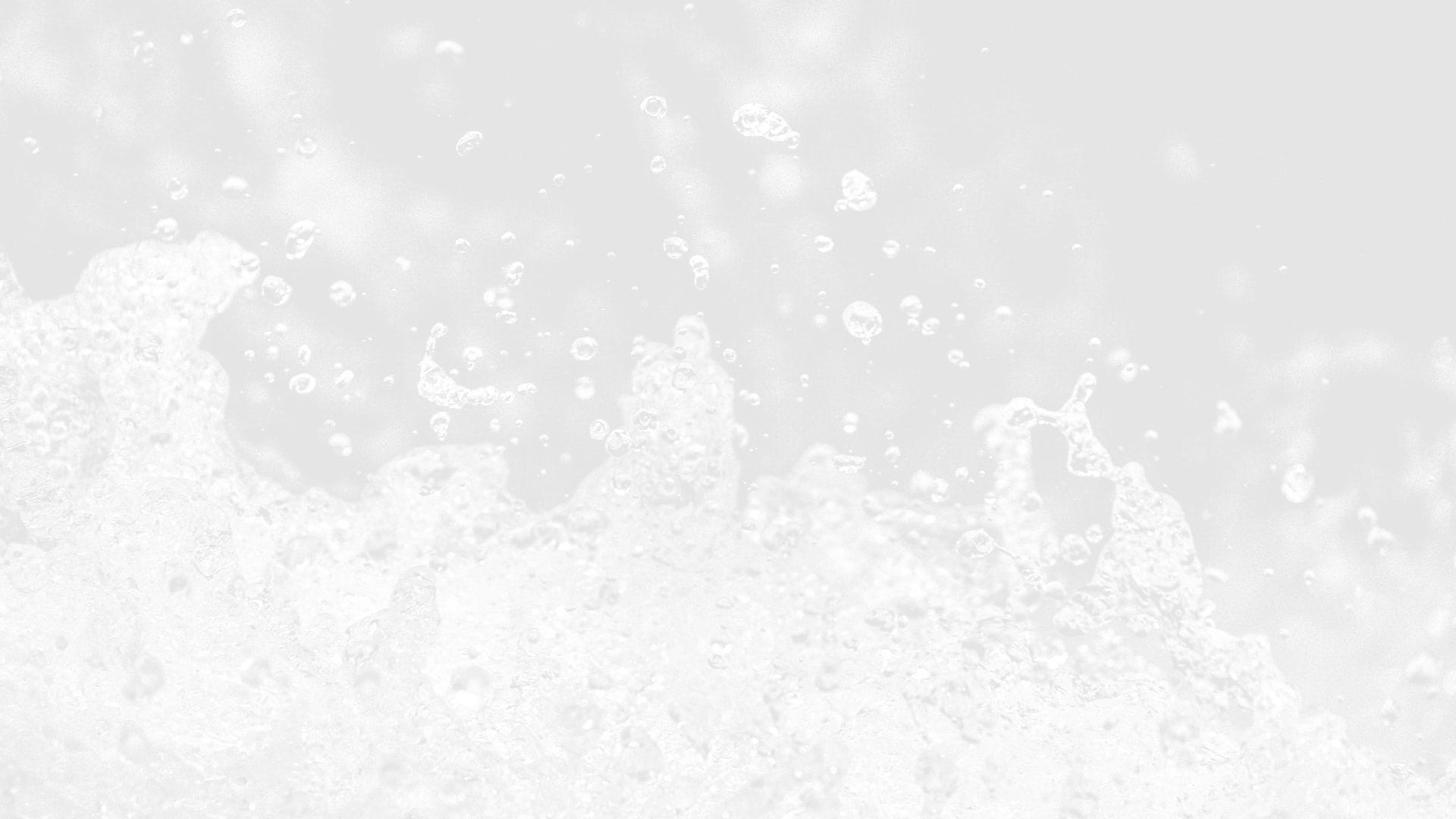 Tips & tricks
What You Need To Know About Your Slate Roof

Whether you already have a slate roof on your home or you're thinking of investing, there are some things you need to know about slate roofing. Slate makes up a very strong roofing material. It is we […]

What Is Oxidation?

If you've noticed rust on your outdoor surfaces, you've noticed the process of oxidation. But what's the difference between oxidation and staining? And how do you know if you should invest in a profe […]