Garden City Pressure Washing Services You Can Depend On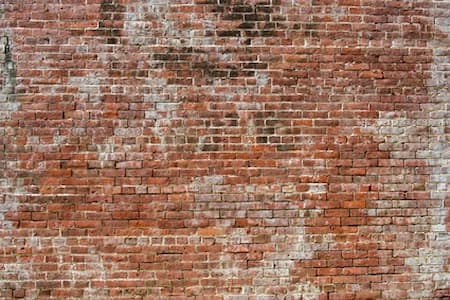 Are you looking for professional pressure washing services for your Garden City home? The experts at Slate Roof Cleaners provide premier pressure washing for all your residential cleaning needs so you can feel confident you're getting the best options available.
Our experts know that keeping your property clean can seem like a full time job. That's why you should invest in professional pressure washing. Not only is pressure washing a thorough cleaning option, it's also uniquely suited for larger outdoor surfaces. Our experts can get your outdoor surfaces in Garden City clean in hours instead of days.
We offer everything from house washing to oxidation removal to ensure you're getting all the cleaning help you need for your home. Our pressure washing service is great for surfaces made up of hardwood, stone, brick, and concrete. However, if you're looking for a thorough clean for a more fragile surface in Garden City, we also offer premier soft washing. Soft washing is the low pressure cleaning option that is perfect for your home washing, roof cleaning, or slate roof cleaning project.
We individually assess each cleaning project we work on in Garden City to ensure you're getting the best cleaning options available. If we think your surface might benefit from soft washing, we'll let you know so you don't have to worry about your property being damaged.
To learn more about the difference between pressure washing and soft washing and how it can help your Garden City properties, call Slate Roof Cleaners today at 631-433-2703.
Oxidation Removal For Your Garden City Home
Oxidation is when a metal reacts to oxygen and moisture. This process speeds up corrosion by building an oxide layer onto your metal surfaces. The reason it's important to work with a professional for your oxidation removal process is two-fold. Some metals, like steel, build up an oxide layer to protect the metal structure. These layers are protective instead of corrosive and it's important you know the difference between them before you start your oxidation removal project.
Another important reason to work with a Garden City professional is that, when combined with some metals, the oxide layer can combust. The experts at Slate Roof Cleaners know which cleaners are safe for your oxidation removal project and will help ensure your metals are safe from damages. To learn more about oxidation removal, call our experts today.