Expert Pressure Washing Company In Great Neck, NY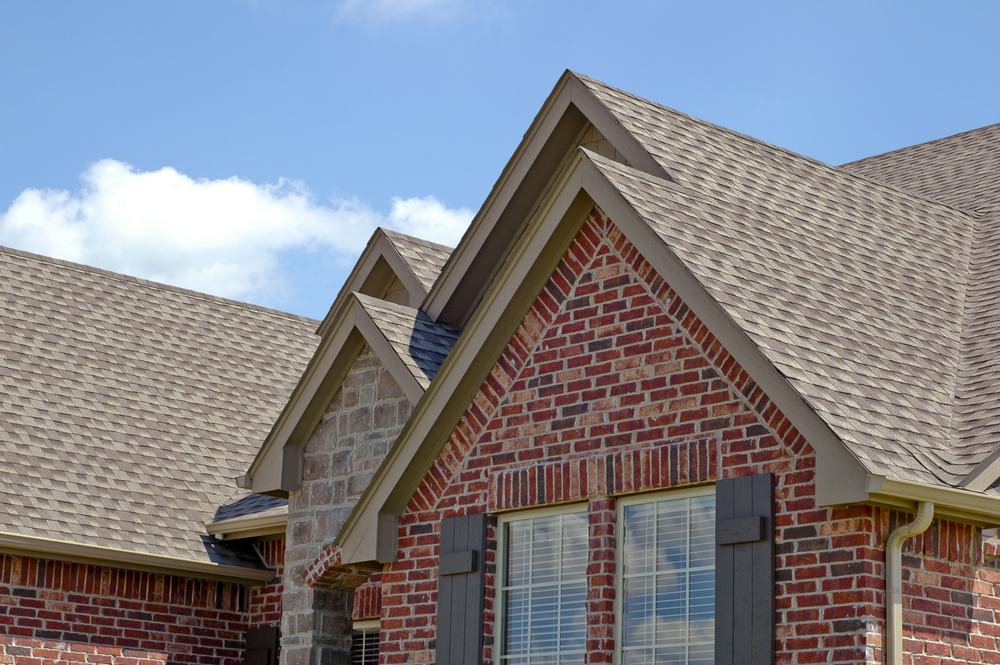 Are you looking for professional pressure washing in the Great Neck area? The experts at Slate Roof Cleaners offer premier services throughout the area so you can feel confident you're getting the best pressure washing options available.
We know keeping your Great Neck home clean and clear is a huge project. That's why we offer the quickest, most thorough cleaning option in the area. Pressure washing is uniquely suited to larger outdoor surfaces because the high powered water spray we use blasts away dirt and grime quickly. No matter what outdoor surface you have in mind for your next pressure washing project, our Great Neck experts can help. We offer everything from paver cleaning to patio washing to oxidation removal so you know you're getting the best options for all your cleaning projects.
If we think that your outdoor surfaces are too fragile for the high powered water sprays used in pressure washing, we'll offer professional soft washing. Soft washing is uniquely suited to house washing, roof cleaning, and slate roof cleaning because it is a low pressure cleaning option. Our experts utilize biodegradable cleaners and specialized water-bleach mixtures to break down moss, mildew, and bacteria on your home's surface.
To learn more about which pressure washing options will work best for your Great Neck properties, call Slate Roof Cleaners today at 631-433-2703 and speak to our experts.
Soft Washing For Your Great Neck Roof Cleaning Project
Roof cleaning is an important part of your home maintenance routine. Throughout the year, your roof collects moss, mildew, and bacteria spores that try to grow in the shady areas on your roof. Ensuring your engaging in at least one professional roof cleaning project a year helps to protect against damages and ensures your roof can meet its expected lifespan.
Moss, mildew, and bacteria feed on the limestone in the shingles on your roof. If left to grow, these contaminants will break through the protective layers on your shingles and allow UV and water damage to seep into the structure of your home. Professional roof cleaning will clean away these contaminants before they can break down your shingles. Our process uses biodegradable cleaners to break down mold, mildew, and other contaminants on the roof of your Great Neck home. We then wash these cleaners away with a gentle water-bleach mixture that leaves your roof sanitized.
The best way to ensure your roof meets its extended lifespan is to invest in professional roof cleaning. To ensure your roof is clean and protected throughout the year, set up a routine roof cleaning for your Great Neck home with the experts at Slate Roof Cleaners today.