Slate Roof Cleaners Is Babylon's Expert Pressure Washing Services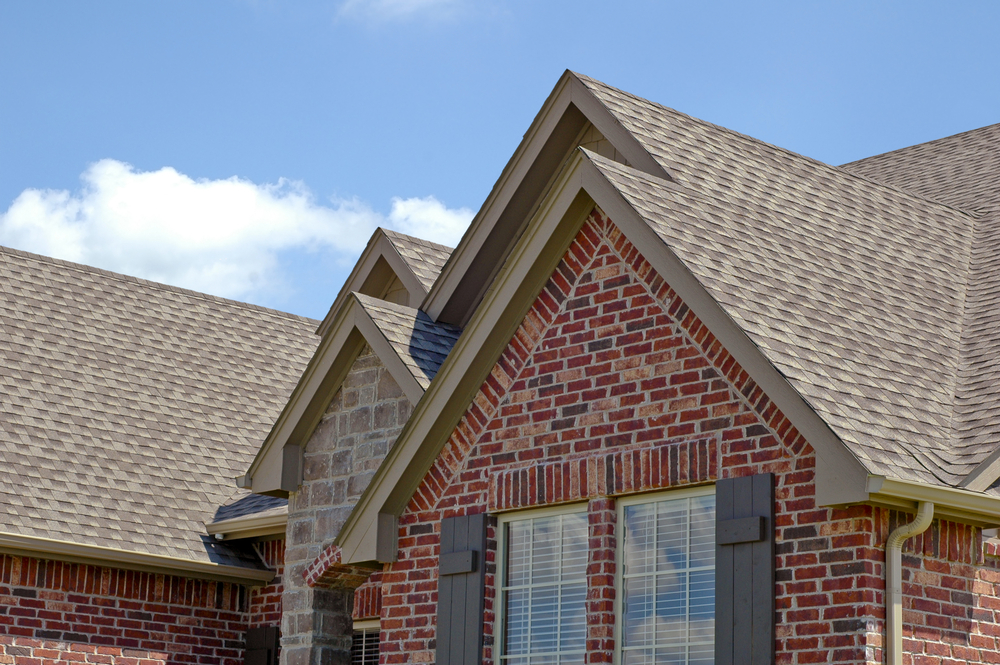 Slate Roof Cleaners is a locally-owned and operated pressure washing company that serves Babylon and nearby areas. We take great pride in the work we do and go above and beyond to exceed your expectations. It all starts when you call us to request your free estimate.
We work with residential and commercial clients, helping clean up the exterior for optimal curb appeal and improved condition. We want you to feel that you've made the right choice for your exterior surface cleaning needs.
You don't have to take our word for it; take a moment to browse our catalog of previous projects and read our client reviews. We're eager to show you why we're the top choice in the area and how our company name has become synonymous with service excellence. Call us today for high-quality service in Babylon.
Babylon Property Owners Rave About Our Pressure Washing
It doesn't matter if you have a home or business in Babylon; you're going to need professional power washing. We offer a wide range of service options for our customers, including but not limited to:
House Washing - Whether you intend to paint or just clean off the surface, house washing will do wonders for your curb appeal.
Graffiti Removal - For the image of your business towards your guests and employees, let us keep your commrecial property clean.
Offer Residents Of Babylon Superior Roof Cleaning
When you think of our hard-working team at Slate Roof Cleaners, hopefully, you know how dedicated we are to customer satisfaction. There's no other job that's quite as important to your home as roof cleaning. As the first line of defense against the elements, your roof has to be in tip-top shape, requiring cleaning and maintenance. We use soft washing to safely but effectively remove:
Dirt
Pollen
Algae
Bacteria
Mold
Our cleaning process ensures cleanliness without damage because there's no room for collateral damage when it comes to your rooftop washing. Call us today in Babylon to schedule your soft or standard pressure washing, and take good care of your home and business.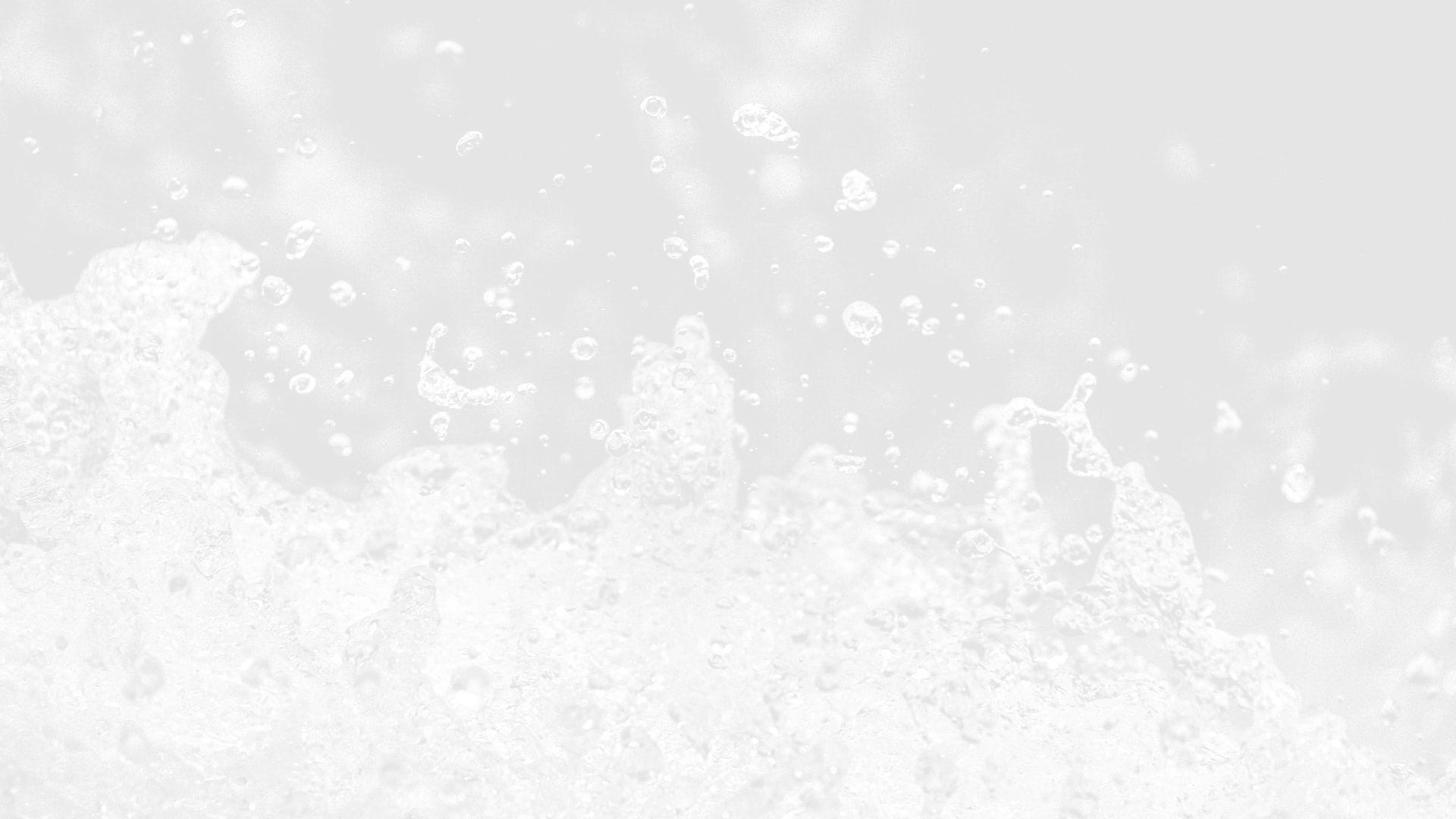 Tips & tricks
What You Need To Know About Your Slate Roof

Whether you already have a slate roof on your home or you're thinking of investing, there are some things you need to know about slate roofing. Slate makes up a very strong roofing material. It is we […]

What Is Oxidation?

If you've noticed rust on your outdoor surfaces, you've noticed the process of oxidation. But what's the difference between oxidation and staining? And how do you know if you should invest in a profe […]