Farmingdale Pressure Washing Services You Can Depend On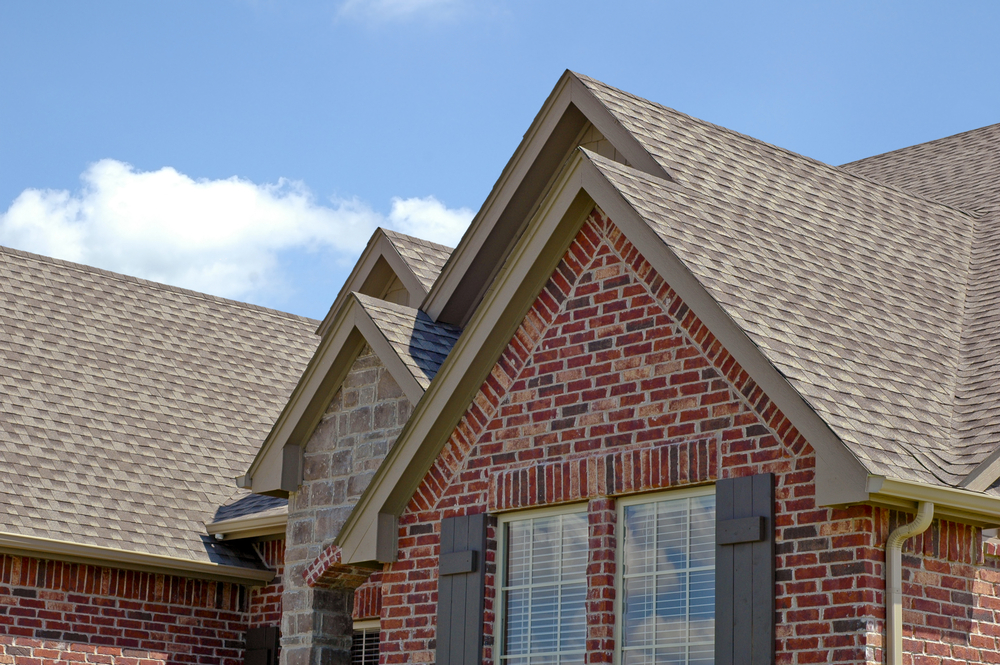 Farmingdale locals count on Slate Roof Cleaners for outstanding pressure washing. We're known for going above and beyond to provide superior results. You'll love how good your exterior looks once we get done with it. Make sure you're including cleaning as part of your maintenance plan for the upkeep of your home or commercial building. Failing to clean the outside of your property can quickly and easily lead to problems. Left ignored long enough, surfaces will break down and begin to compromise the structural integrity. Don't take chances with the well-being of your home or business. Today is the perfect time to schedule your appointment for power washing in Farmingdale. We promise to provide you with outstanding cleaning and exceptional customer care. Give us a call right now, and let us show you firsthand how we've become the top choice in the area for exterior surface cleaning.
Pressure Washing To Improve The Your Farmingdale Home Or Business
What do you need us to clean for you today? We're eager to show you why we're the preferred pressure washing company in Farmingdale. You can contact us to schedule an appointment for jobs like:
House Washing - Whether you're getting ready to paint or just want to clean and improve the look that way, our house washing will work wonders for your home.
Sidewalk Cleaning - Keep pathways for foot traffic-free from slippery substances and other slip-and-fall hazards.
We also offer services for stubborn problems like graffiti or oxidation removal.
Professional Roof Cleaning Service In Farmingdale
Slate Roof Cleaners is proud to be a top choice in the area for exterior cleaning, but roof washing is one of our areas of expertise. We use soft washing, which is gentler but just as effective for delicate surfaces.
We remove mold, bacteria, algae, and other contaminants from your roof with soft washing, and other benefits include:
No damage to your shingles
No risk of water intrusion
No loose or missing granules
Plus, using cleaning solutions to do the brunt of the work destroys growth at a molecular level, so it doesn't immediately return. Do yourself a favor and call us to get the best service in Farmingdale from dedicated pressure washing experts.