Huntington Pressure Washing Services You Can Depend On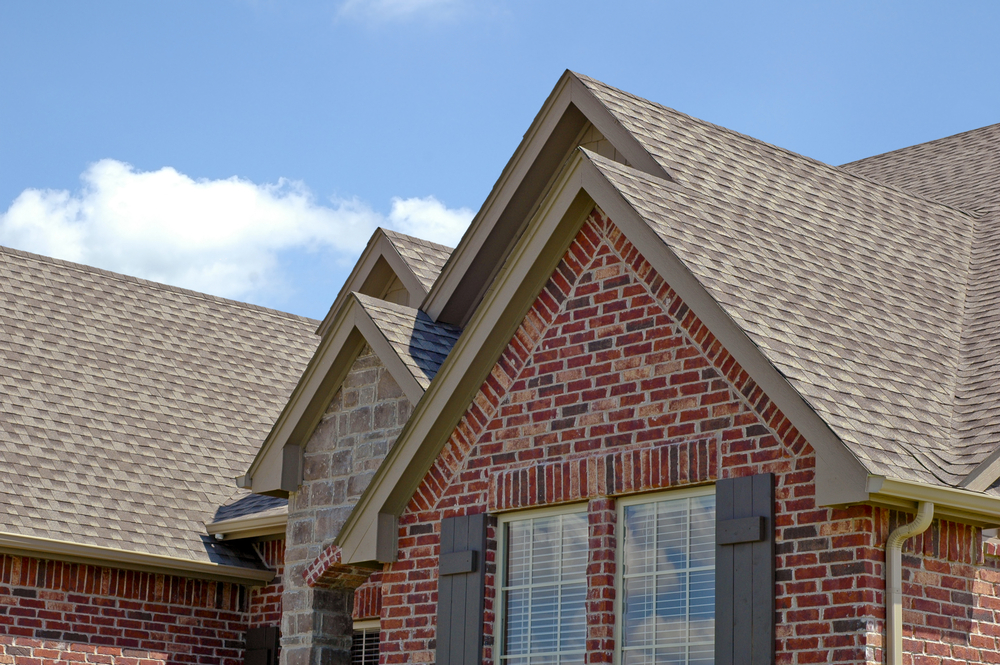 Slate Roof Cleaners is ready, willing, and more than eager to provide you with pressure washing in Huntington. We work with both residential and commercial clients, providing top-quality exterior cleaning that helps you maintain your property. Our power washing services improve curb appeal and the overall condition of your home or business, so make sure you schedule an appointment today.
We're a locally-owned and operated company, and customer satisfaction is our primary concern. You can contact us with any questions you may have and request a free quote. We promise you'll love our careful but thorough exterior surface washing approach.
How can we help you in the Huntington area today? It's time to address all of the tasks you've been putting off - let us do your dirty work. We pride ourselves on ensuring that every customer feels we've met their needs and exceeded their expectations.
Homes & Businesses In Huntington Look Better Due To Our Pressure Washing
You'll be surprised at what an extensive menu of options we can provide for your Huntington home or business. Choose from essential service options, including but not limited to:
Patio Cleaning - Get your patio ready for summer use with professional cleaning.
Sidewalk Cleaning - Keep your walkways safe for foot traffic by eliminating algae, moss, and other slippery hazards.
Huntington Homeowners Trust Us For Impeccable Roof Cleaning
Even a brand new roofing system needs to be cleaned periodically. In fact, inspections and maintenance are part of your responsibility for maintaining your warranty, and this should include routine professional roof cleaning. That being said, make sure you only work with pressure washing experts who use soft washing for your delicate surfaces, like asphalt shingles. The last thing you want is for a pressure washer to use abrasive cleaning methods that damage your roof in the process. Call Slate Roof Cleaners to schedule a pressure washing service for your Huntington home or commercial property.