Cleaning a Slate Roof in Long Island, NY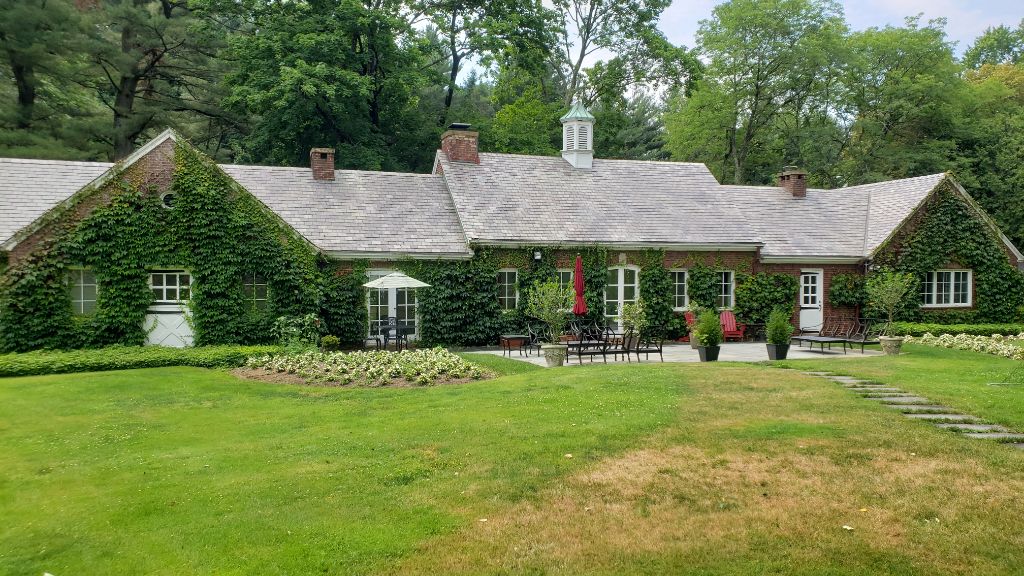 We were contacted by this homeowner who was looking for a way get their roof cleaned of algae, moss and Lichen and restore the beauty of their home.
They were very concerned that having the Slate roof cleaned would damage the roof or potentially cause leaks. We explained the softwashing process and reassured them that we could guarantee a clean roof without damaging the roof or the surrounding property.
Softwashing a roof allows us to get optimal results without having to walk on the slates, no use of a pressure washer and scaffolding and no need to scrape or aggressively brush the finish of the Slate.
The results speak for themselves.
Roof Cleaning Gallery