House Washing in Manhasset, NY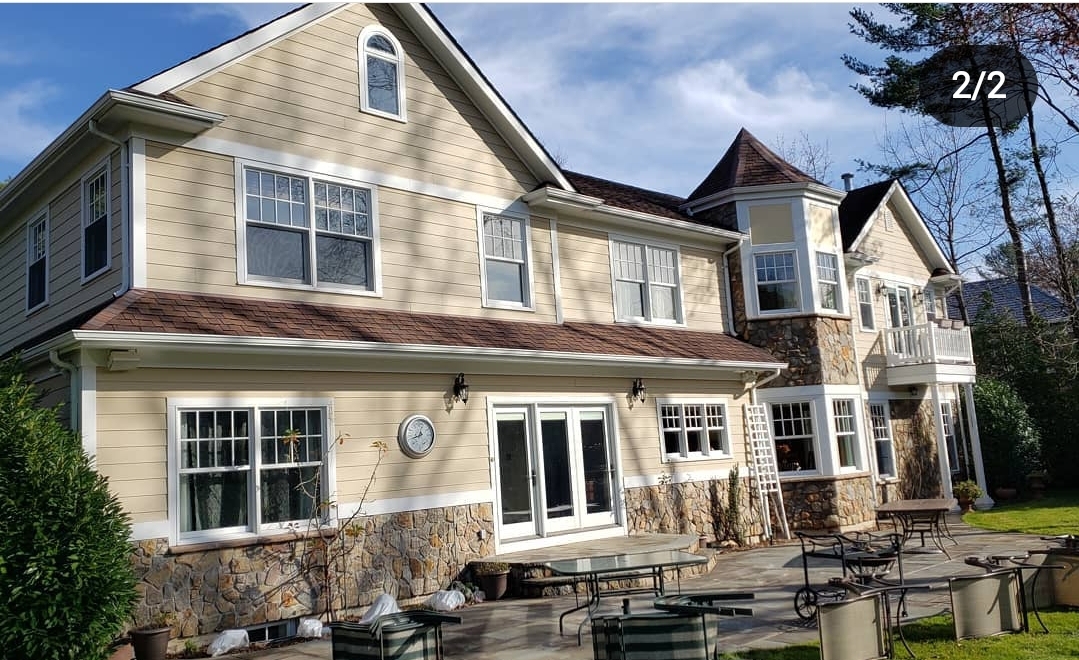 This beautiful home located in the Flower Hill section of Manhasset has received a house wash to keep it looking it's best and prevent any issues that can sometimes arise from neglect.
Softwashing effectively loosens up any grime, algae and other contaminants so the can be rinsed away with very light pressure.
A typical house wash treats the gutters, soffits, siding, windows, doors and trim all the way around the house.
The number one comment from customers after a house wash... "We had no idea the house was that dirty".
If it's been a while since a professional cleaning you should seriously consider having dirty-roof come out and restore the look of your home.
Gallery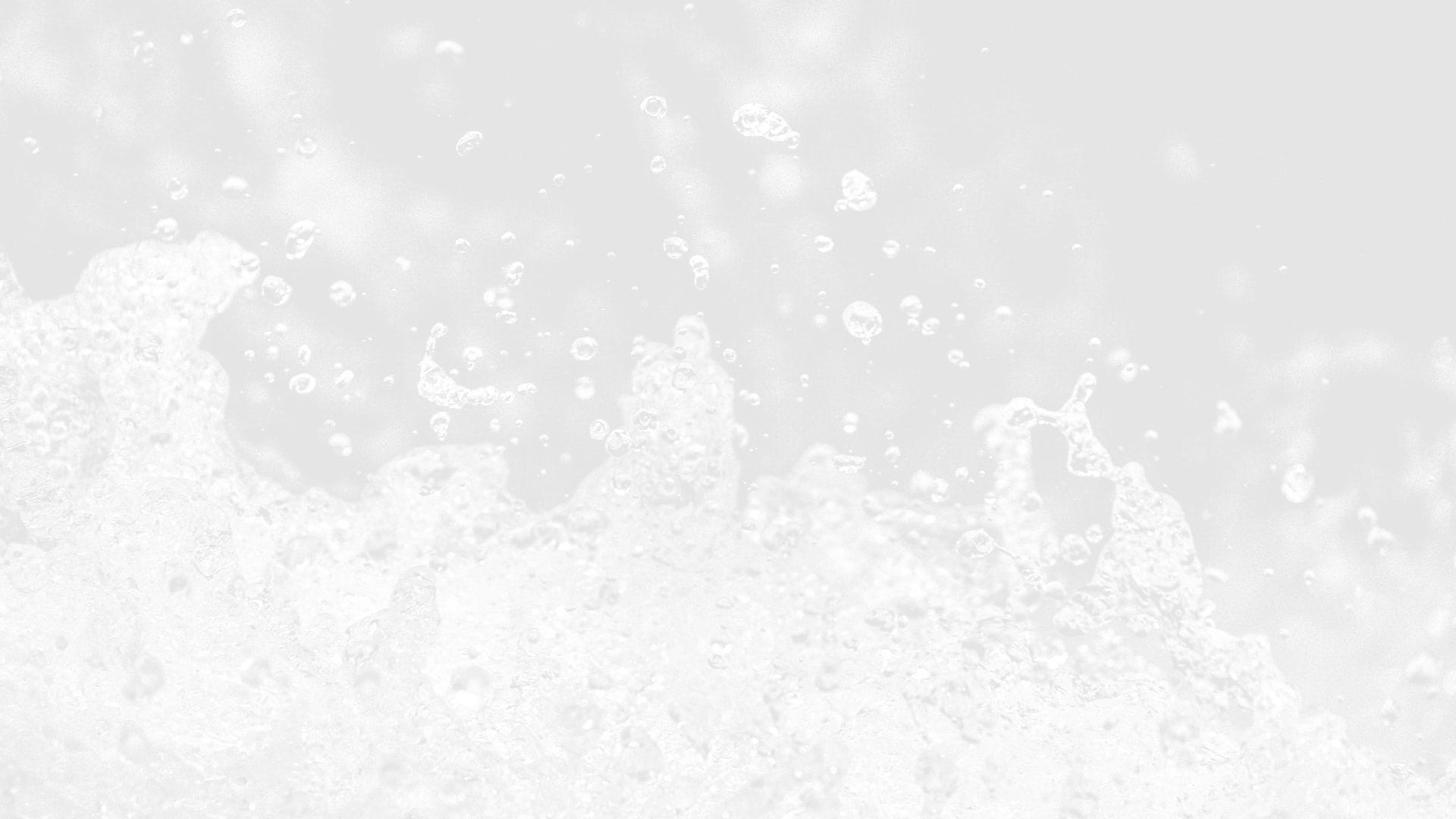 Tips & tricks
What You Need To Know About Your Slate Roof

Whether you already have a slate roof on your home or you're thinking of investing, there are some things you need to know about slate roofing. Slate makes up a very strong roofing material. It is we […]

What Is Oxidation?

If you've noticed rust on your outdoor surfaces, you've noticed the process of oxidation. But what's the difference between oxidation and staining? And how do you know if you should invest in a profe […]