Paver Patio Cleaning Long Island, NY
Whether it's traditional red brick, concrete pavers or bluestone at some point they are going to need to be cleaned and brought back to life. Algae, moss, dirt and debris can quickly turn a beautiful patio or walkway into an eyesore.
Pavers with sanded joints can be overcome with weeds and moss in the joints displacing any sand in the joint.
Frequent cleaning is highly recommended to keep your patio looking great.
Dirty-Roof.com can clean any of the surfaces around your property.
Paver Patio Cleaning Long Island, NY Gallery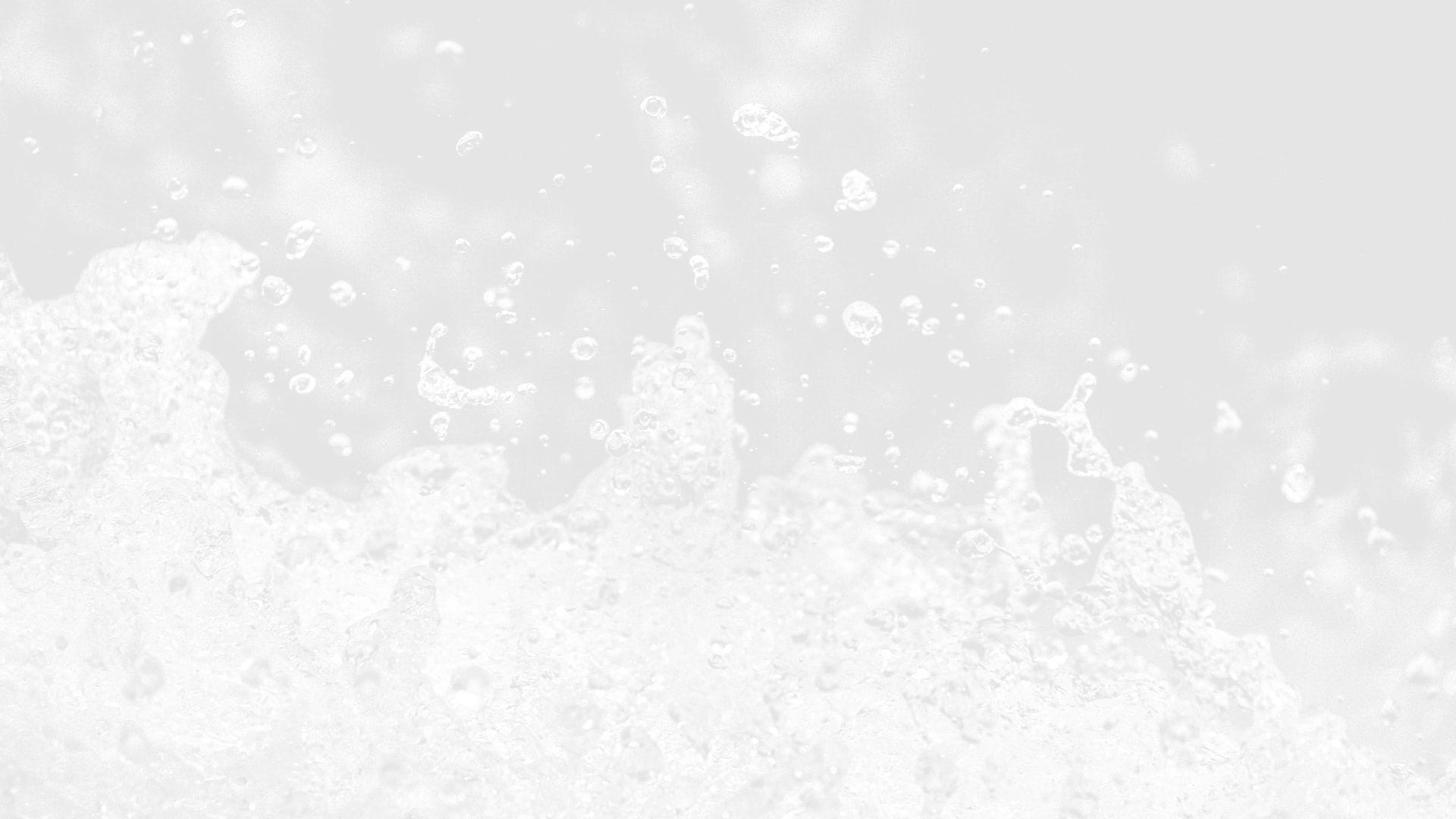 Tips & tricks
What You Need To Know About Your Slate Roof

Whether you already have a slate roof on your home or you're thinking of investing, there are some things you need to know about slate roofing. Slate makes up a very strong roofing material. It is we […]

What Is Oxidation?

If you've noticed rust on your outdoor surfaces, you've noticed the process of oxidation. But what's the difference between oxidation and staining? And how do you know if you should invest in a profe […]