Pressure Washing in Port Washington, NY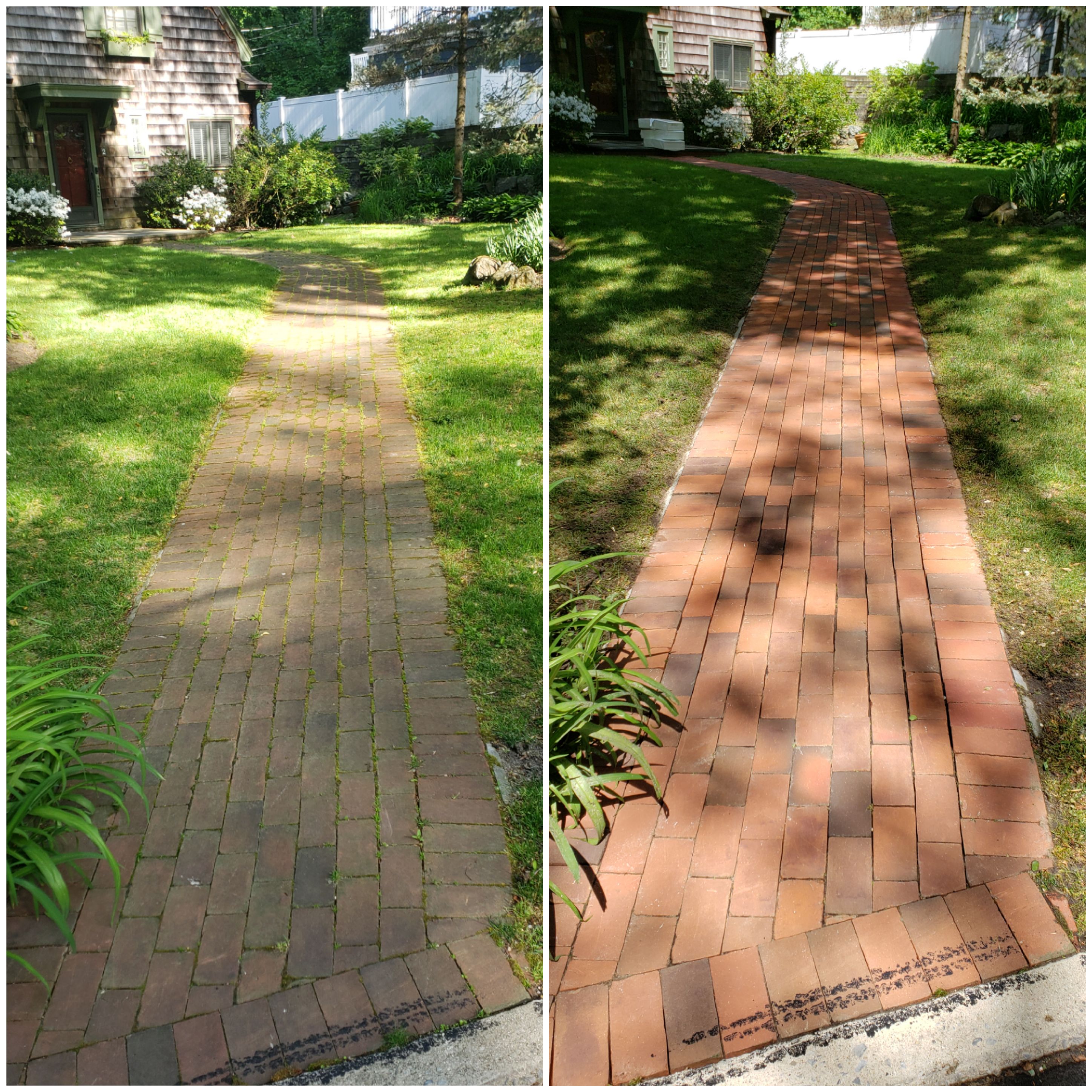 Here's some examples of our power washing services performed at a home located in Pt. Washington NY. Here we cleaned up 2 bluestone patios and a red brick walkway. It is obvious how great the results are. You don't have to live with dingy grimy surfaces. We can clean these in a matter of hours!
If you need this pressure washing service done for your residence feel free to contact us at 631-433-2703 and we can schedule your cleaning and get your home back in shape.
Gallery