Roof Cleaning in Syosset, NY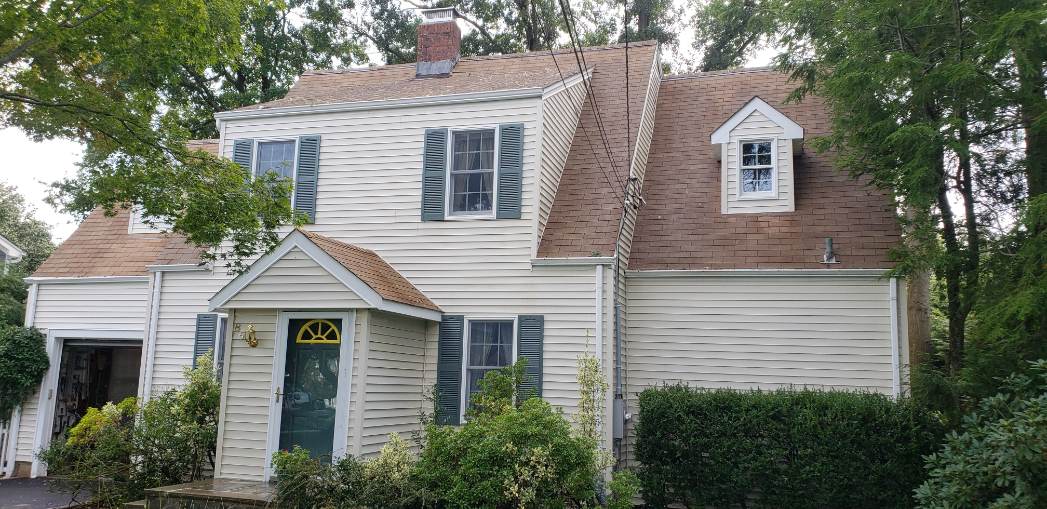 Here's a roof wash that was completed recently. Asphalt shingles were cleaned using a soft washing process. No need for pressure. Our cleaning solution is made on site and quickly starts working to remove any vegetation from the roof surface.
Hire a trusted long time company to work on your home. This is not an add on service, This is what we do full time.
Gallery